Our Ingredients:
Five simple ingredients, no preservatives, and a dash of culinary magic. It's that simple!
Every scrumptious square of chinchin has the goodness of nutritious whole milk.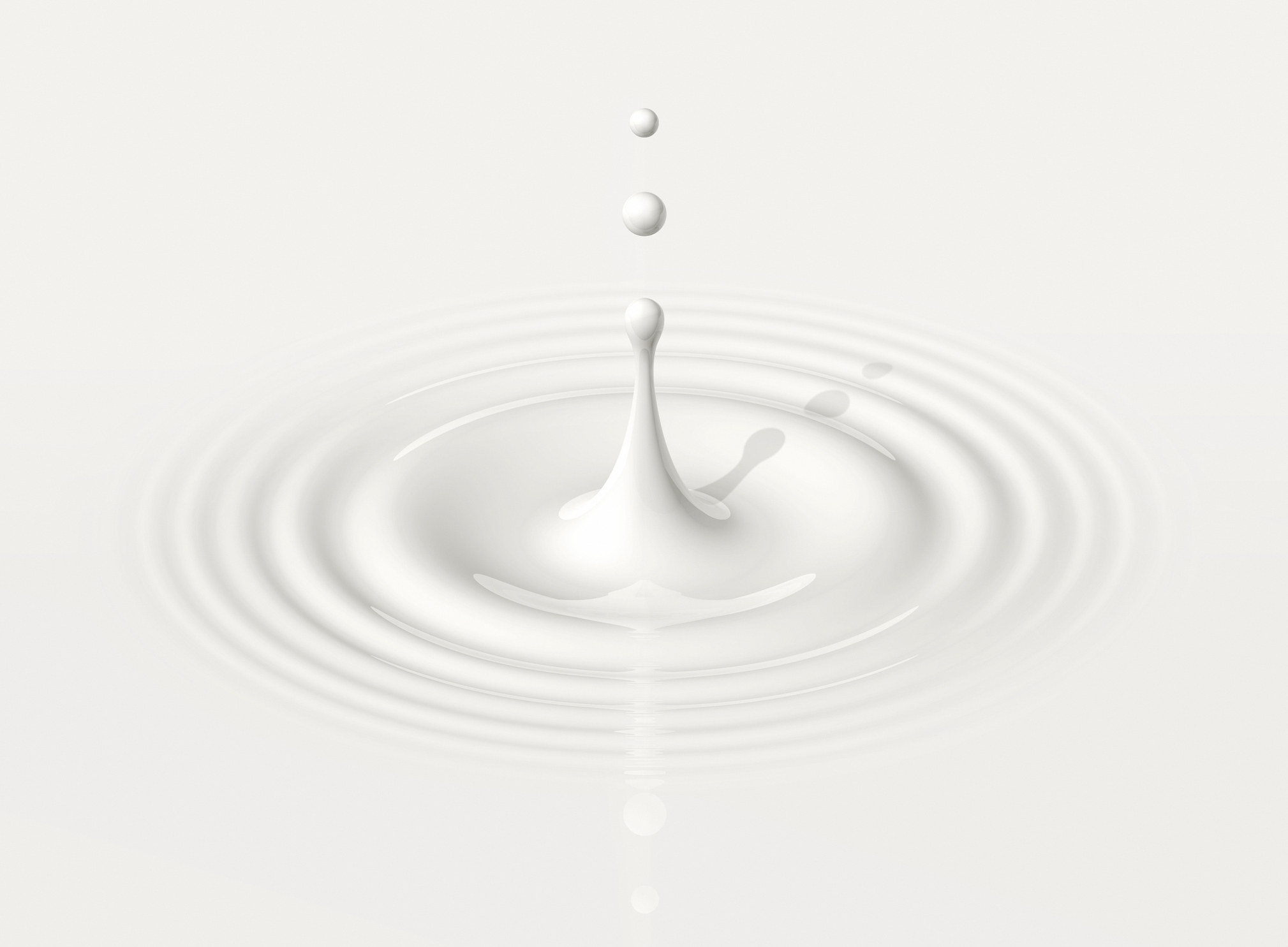 Flour, sugar, butter, milk and eggs. Seriously, that's it!
Crunchy yummy chinchin like ours is made from wholesome ingredients like these beautiful eggs.